Perfectly, (Im)perfect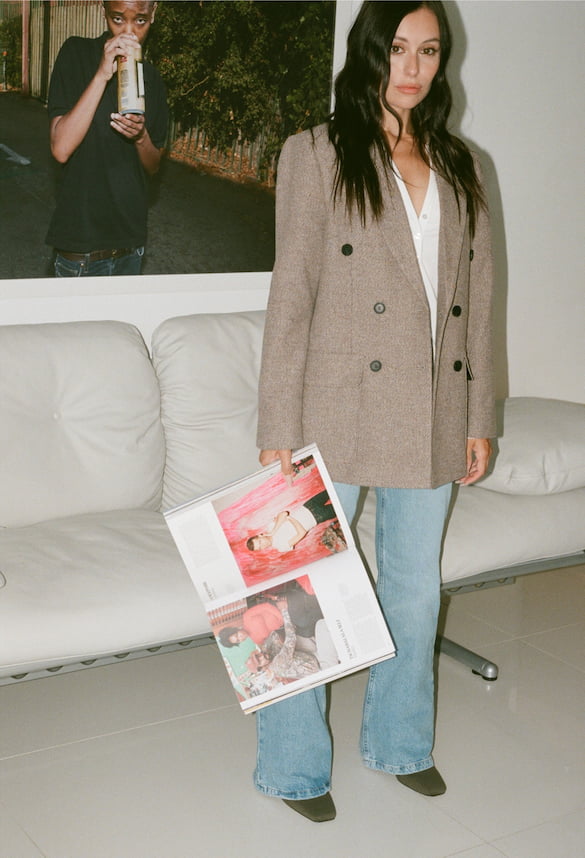 The
October
Edit
BY
MARTA
POZZAN
Marta Pozzan has made her mark as an Italian actress, writer, and creator, becoming a familiar face in film and fashion. A highly sought-after fashion and beauty creator, she has collaborated with global luxury brands such as Dior and Bvlgari, and most recently appeared in Vogue Magazine.
"
When I was 12, I went to the Prada store in Milan for the first time. I remember everyone looked so chic, and I thought to myself, I want to be like that when I get older.
"

- Marta on the first time she fell
in love with fashion.
In addition to gracing the big screen and high-fashion editorials, Marta is a dedicated mental health advocate. As a regular contributing writer for Poosh.com and recent TEDx speaker, Marta launched the I AM REAL podcast during the COVID-19 pandemic. Co-hosted with journalist Yola Robert, the duo holds open discussions surrounding the topic of self-care and wellbeing.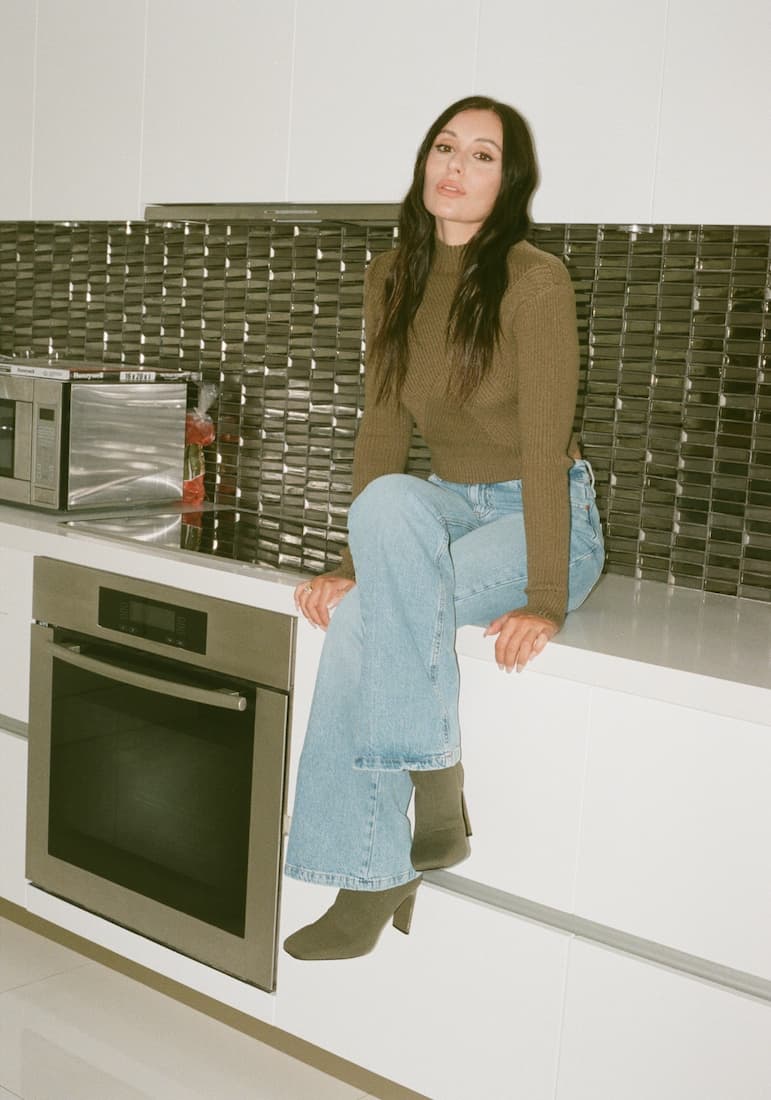 "
I feel like I've been working on my mental health since I was very young. I never really shared a lot of that because I felt like the world wasn't so open to that kind of conversation. But now that it is, I'm really happy to be a part of it.
"
- Marta on mental health.