Reboot w/ Laini Ozark
It's time to hit refresh and reboot for the new year, and we're here to help! Follow our Reboot series to get inspired with new goals and action for your mind and body.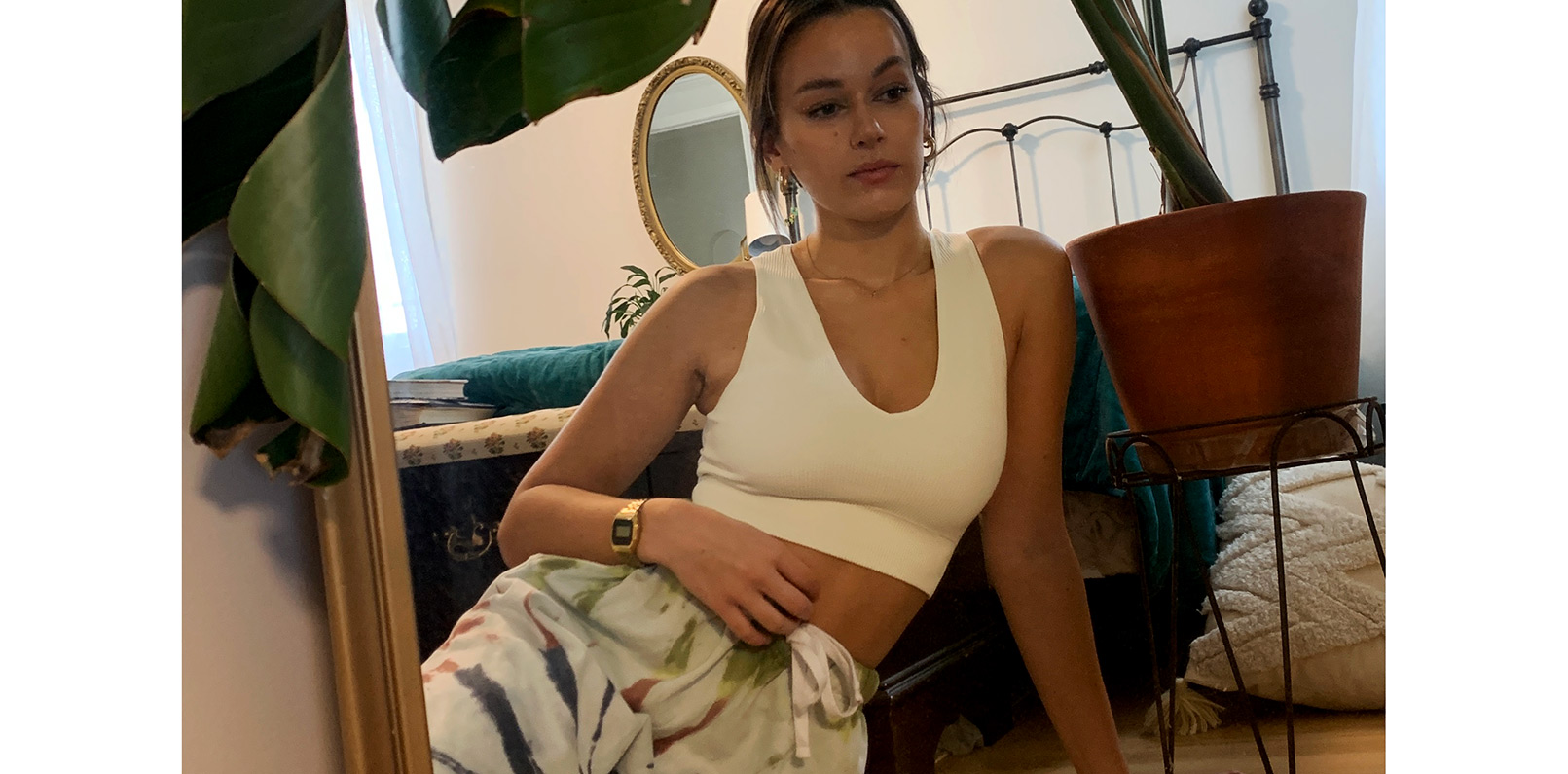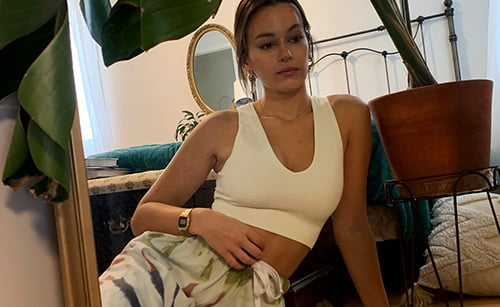 Hi Laini, please tell us a little bit about yourself.
My name's Laini Ozark and I'm a full-time content creator. I graduated from Grand Valley State University last year, and like so many other graduates, I was thrown into the real world amidst a global pandemic with no "back-up" plan. Without skipping a beat, I decided to put everything into my YouTube channel, and the rest is history.
Wow, that's amazing! How did you first get into fashion and YouTube?
I started making videos and uploading them to YouTube when I was around 10. They varied from music videos to just goofing around with my friends. I always loved YouTube, and dreamt of having a following to share my creativity with. After not uploading to my channel for almost 10 years, I decided to give it another shot. I was always getting complimented on my sense of style and wardrobe pieces, so I figured a fashion channel was a good place to start. Since uploading fashion content, my love for fashion has only grown.
Can you describe your personal style for us?
I would describe my personal style as trendy, but practical. I'm always first in line to jump on trends like loud prints, oversized apparel, or fuzzy textures. These are all things I think I would love if they were "trending" or not. But when it comes to stilettos, micro-bags, or outrageous price tags, I'll admire them from afar, and won't find them in my everyday fashion.
What is your fave piece from our new collection and why?
My favorite piece is definitely the Vancity Jacket. The shacket style is so trendy right now, and not to mention, a clear closet essential. We don't always welcome warm weather from the beginning of the year, so a pastel-colored, warm shacket is a must.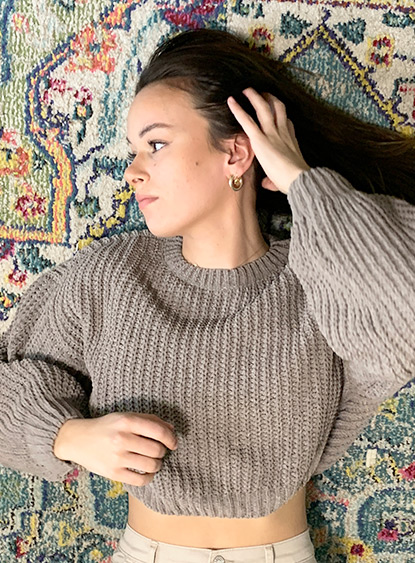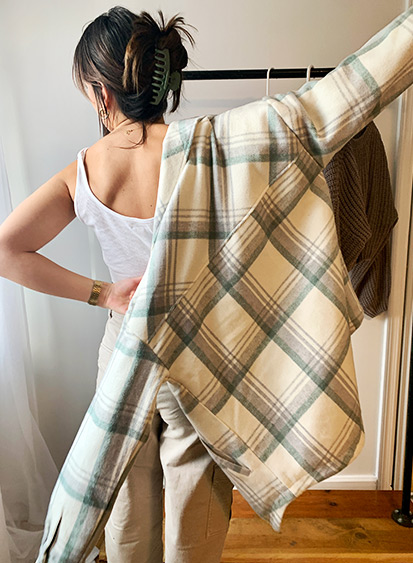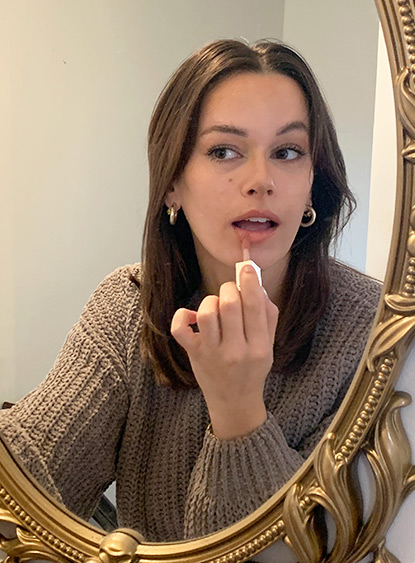 What is the best lesson you have learnt from 2020?
The best lesson I learned from 2020 is to live in the moment. I always found myself being such a big planner for my future, and would feel stressed when things didn't go exactly as I set them out to be. 2020 took our planners and set them on fire, and I couldn't be more grateful for it. Realizing what I planned for myself a year ago might not be what I want today, and being okay with it, is a lesson that will change my life.
What is one positive habit you plan on bringing into the new year?
I plan on bringing my appreciation for alone time into the new year. I find when I'm alone I become most creative. As much as I'll want to "go out" every day when it's acceptable, I'll remember to set out time to be by myself.
What is your go to self-care tip?
My best self-care tip is to get outside and move! Easier said than done for me... But I find whenever I do, I feel so much better for the rest of the day. Even in Chicago winters I make a priority to go on a walk every day with my pup, Ernie. It's good for me, and good for him, so it always makes me feel better.

What are you most proud of?
It's a cliché, but I'm most proud of the community I helped create online. I don't know how I got so lucky to have the most supportive, kind, and loving followers. Their comments, messages, and support are what inspires me every day, and I don't think they realize what an impact they have on me.

What projects or topics are you most passionate about?
Fashion! And everything around it. I love to follow trends (whether I participate or not) and research where they originated from. Clothes and fashion are a part of everyone's everyday life, and it's fascinating to me how people take that into account.

What does hit refresh mean to you?
To me, refresh means to get back to what's important to you. Taking the time to reset your goals, motives, and priorities. A lot of outside factors can cloud our lives, so it's important to wipe your slate clean and refresh!