Garage Home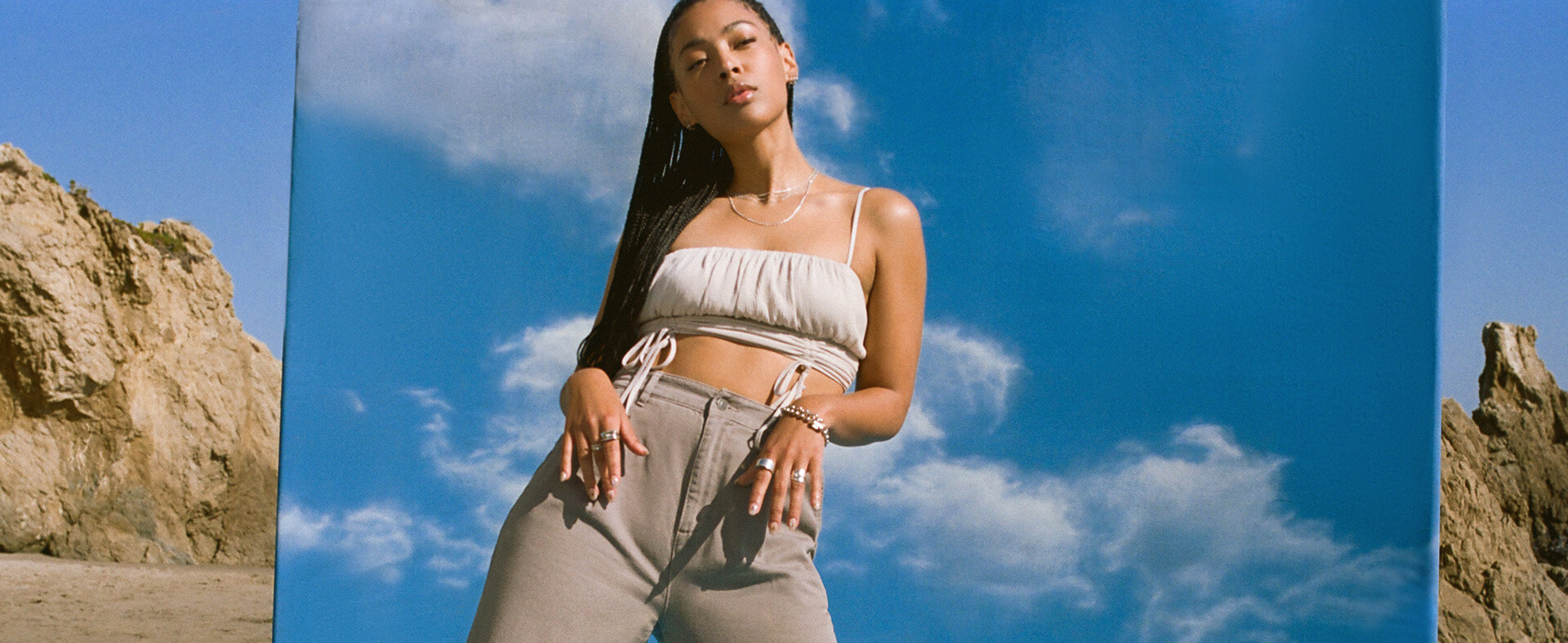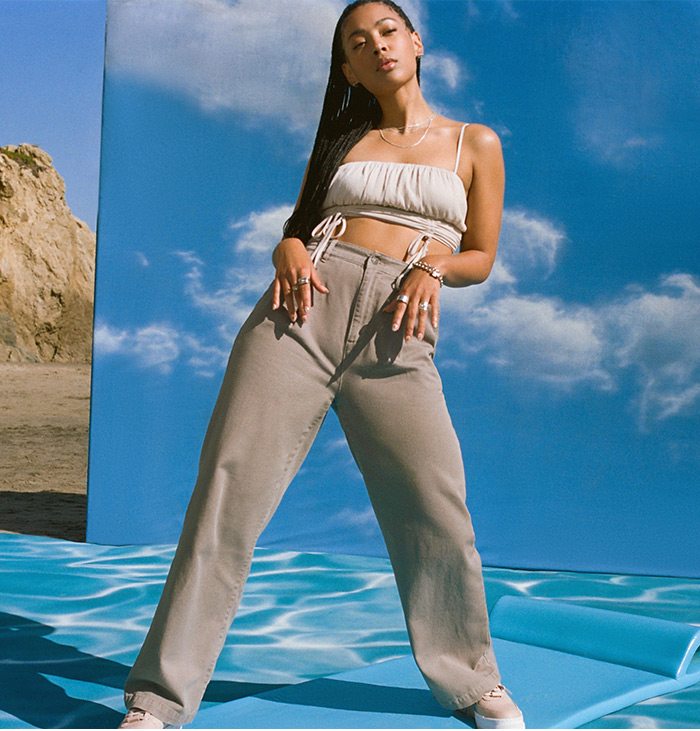 WE'RE HERE FOR YOU
Our policies have been updated with you in mind, to provide a stress-free shopping experience.
We now offer Apple Pay at checkout, online or on the app!
We've extended our in-store return policy by an additional 30 days after our stores reopen for anyone affected by provincial lockdowns.
Got questions? Get in touch with customer support available 24/7 via our new virtual chat tool.