INTRODUCING
GARAGE FOR ALL
Designed in Montreal with the vision of a more inclusive world, where we choose what to wear not by instruction but by instinct.

The way you dress is the way you express yourself, and we believe in supporting whatever choices you make. Fashion should feel unlimited–which means offering options that are inclusive of our community as a whole.
Meet Garage for All, our new unisex line featuring comfortable cool pieces that let you do you. Our first drop features versatile everyday pieces in earthy tones for the transition between seasons.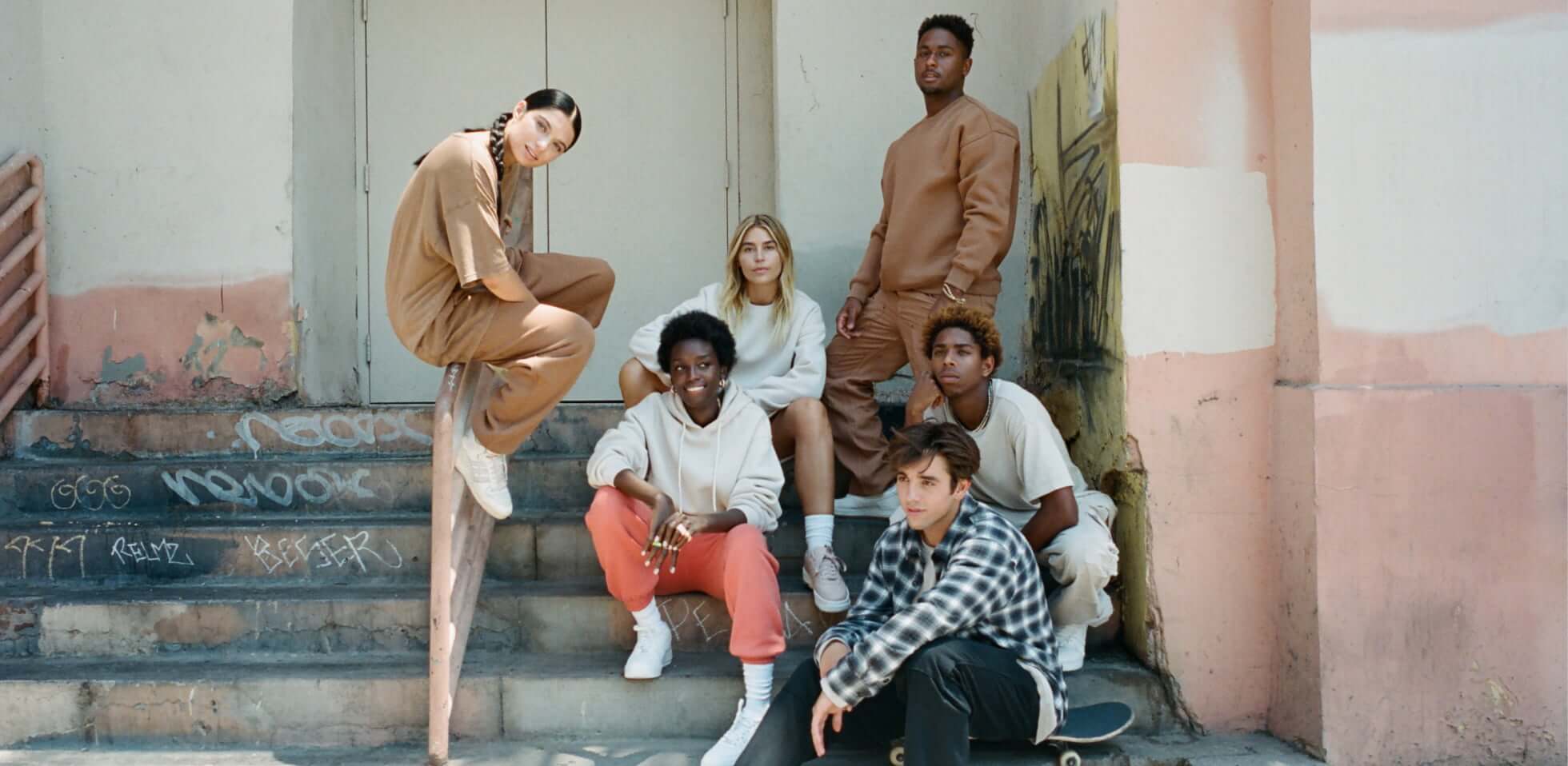 Garage for All. Designed to be shared.